On 3/16/2018, Zscaler began trading on Nasdaq Global Selected Market. The IPO was led by Morgan Stanley and Goldman Sachs.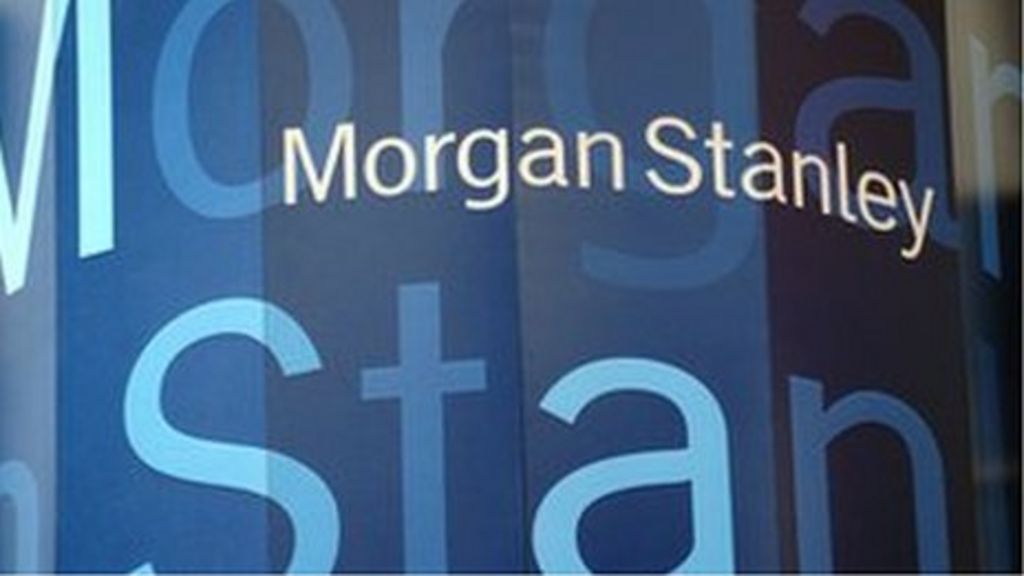 Zscaler priced IPO shares at $16.00 per share, above its boosted range of $13.00 to $15.00/share. With a full subscription of the upsized 12 million shares of its common stock and 15% over-allotment option fully exercised, Zscaler was valued at $1.91 billion at offer.
Zscaler Whiteboard Story: A 5-minute look at the cloud security platform
Zscaler opened at $27.50/share, a 71.88% surge from its offer price, and closed the first day at $33.0/share, a 106.25% initial return. Zscaler was included in the IPOX® 100 U.S.
Portfolio on 12/21/2018 and currently weighs approximately 0.64% of the portfolio.