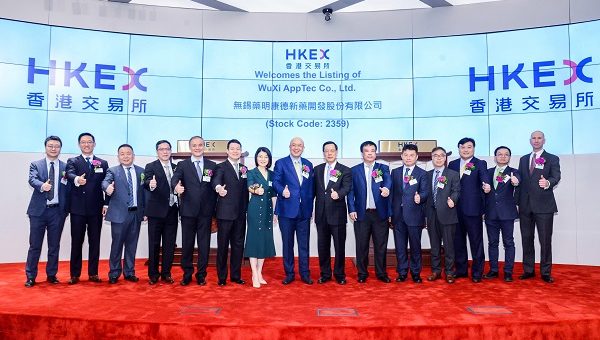 Our History
Originally established in 2010 as one of the WuXi AppTec business units, we supported the biologics industry by first offering cell line development and analytical protein characterization services.
Dan McClory discusses Hong Kong's new listing rules for tech IPOs
Over the course of the next 5 years the business unit steadily and aggressively added discovery, development, testing and GMP manufacturing capabilities and the necessary facilities and scientific personnel to provide the pharmaceutical industry the first true, open-access, single-source biologics technology platform from concept to commercialization.
In 2015, WuXi Biologics was incorporated and in June 2017, WuXi Biologics went public on the Hong Kong Stock Exchange (HKEX) becoming one of the top 10 IPOs on the HKEX that year.