Wizz Air Holdings Plc, together with its subsidiaries, provides passenger air transportation services on scheduled short-haul and medium-haul point-to-point routes across Europe and the Middle East.
WizzAir Tirana - Viena Inauguration
As of October 30, 2019, it operated a fleet of 120 Airbus A320 and Airbus A321 aircraft that offered services for approximately 710 routes from 25 bases connecting 151 destinations across 44 countries.
The company provides its services under the Wizz Air brand.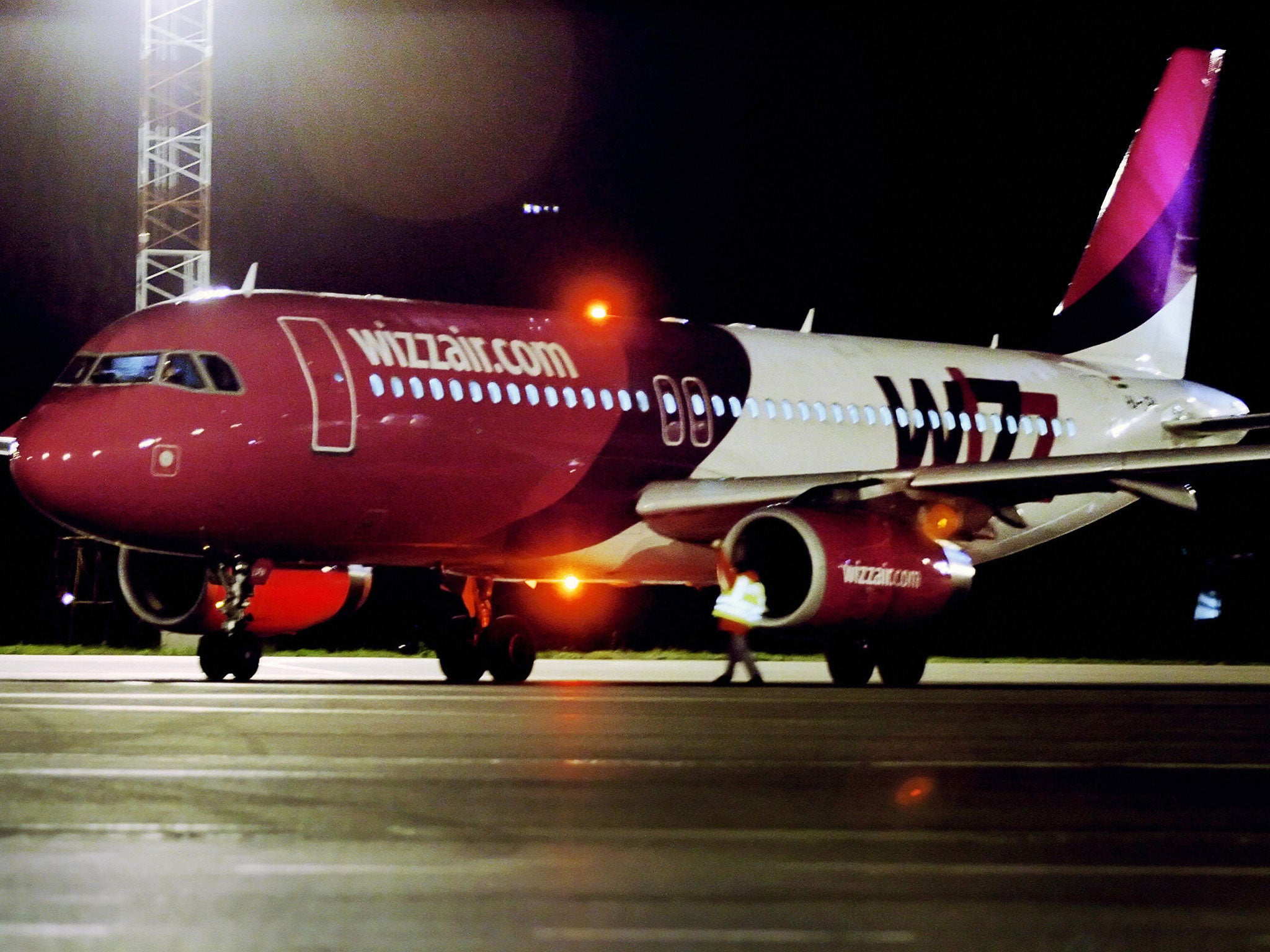 Wizz Air Holdings Plc was founded in 2003 and is based in Geneva, Switzerland.
Industrials > Airlines
Wizz Air Holdings Plc, World Trade Center 1, Geneva 1215, Switzerland
Investor relations