Hemant Kanoria on Srei Equipment Finance Ltd.'s IPO plans
Srei Equipment Finance, a subsidiary of Srei Infrastructure Finance, has filed draft papers with markets regulator SEBI for IPO
The Offer consists of fresh issue of Equity Shares of SEFL aggregating up to Rs.
1100 Crores and an offer for sale of upto 4,386,765 Equity Shares of SEFL by Srei Infrastructure Finance Limited.
Srei Equipment Finance Ltd. (SEFL) has emerged as one the major equipment financiers in India.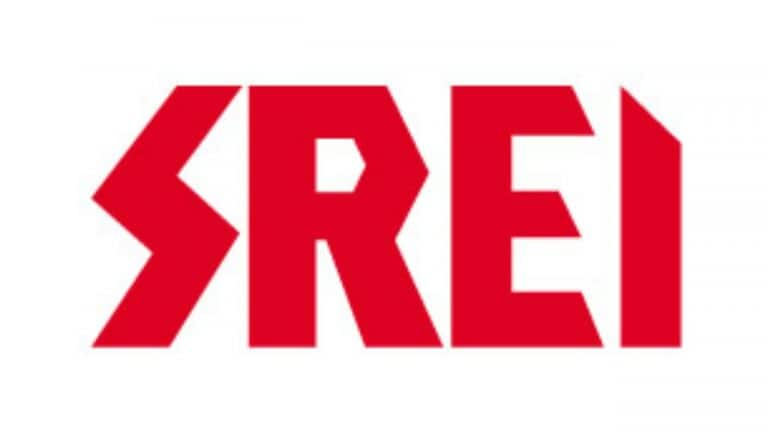 The company enjoys a Pan-India presence with offices in 89 locations. SEFL has an experienced management team having significant expertise in the financial services.
Yash Ved is a Senior Correspondent at NewsBarons and comes with a decade of experience across leading online and offline publications.
A keen observer of the stock index movement, Yash also likes covering Real Estate and the BFSI sector. A financial management and Journalism student, Yash believes learning as a continuous journey and enjoys following the IT and the Pharmaceutical industry and has penned many articles on the subjects.