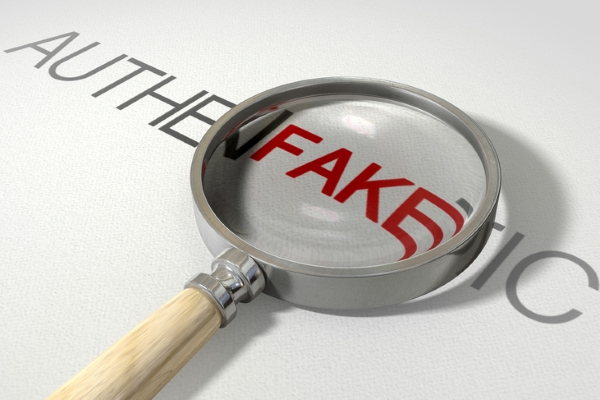 Anticounterfeit company Security Matters Ltd is gearing up for a public listing in Australia that it hopes will raise $5m to $6.5m.
The prospectus for the $0.20 per share initial public offering (IPO) notes that Security Matters has developed a technology based on implanting an embedded marker within raw materials or finished goods and the use of a wavelength spectral profiling reader in order to identify that marker.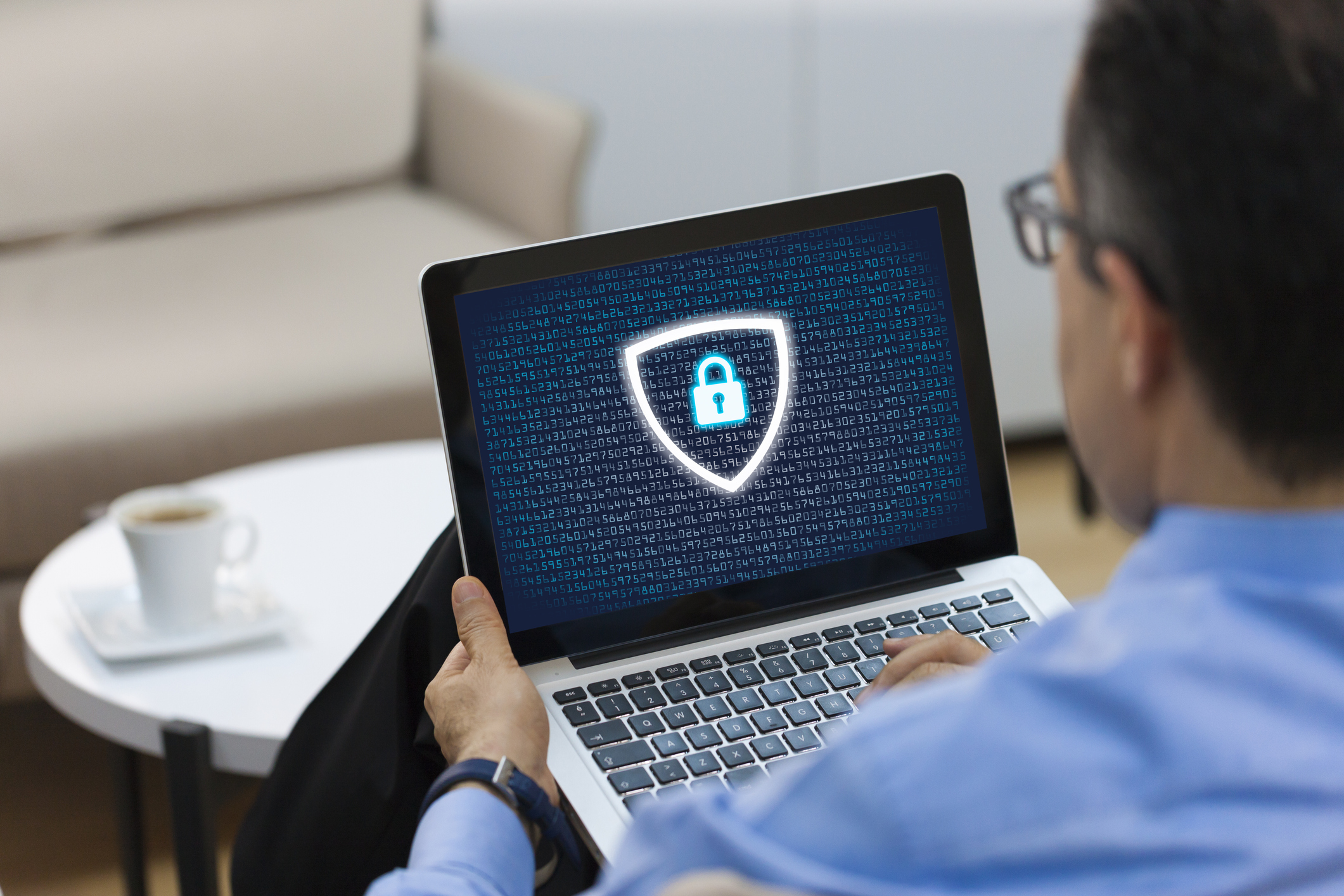 The "sub-molecular" marker is permanent and can't be removed, says the company.
"This allows the company to track and trace the authenticity of materials in any medium (solids, liquids or gases) throughout an entire production process," says Security Matters, which licensed the patent-protected technology from Israeli state-owned technology transfer company Isorad in 2015.
The technology was originally developed at Israel's Soreq Nuclear Research Center.
At the moment the company is sing a modified generic X-ray reader device, but has started a project to develop its own reader, along with other early-stage projects including a blockchain and cloud system to the storage and recall of readings.
Security Matters – led by chief executive Haggai Alon – has raised upwards of $4m since it was incorporated, with a sizeable contribution from the Israeli government.
It's also announced a collaboration with Israeli plastics firm Kafrit on the development and commercialisation of markers for the plastics industry, and a memorandum of understanding with The Perth Mint to investigate using its technology in the gold mining and refining sector.
"The company believes that there is a real market need for a product authentication, supply chain integrity, brand accountability and quality assurance technology used in authentication and track and trace processes that cannot be removed," says the prospectus.
---
Related articles:
---
Want our news sent directly to your inbox?

---
© SecuringIndustry.com