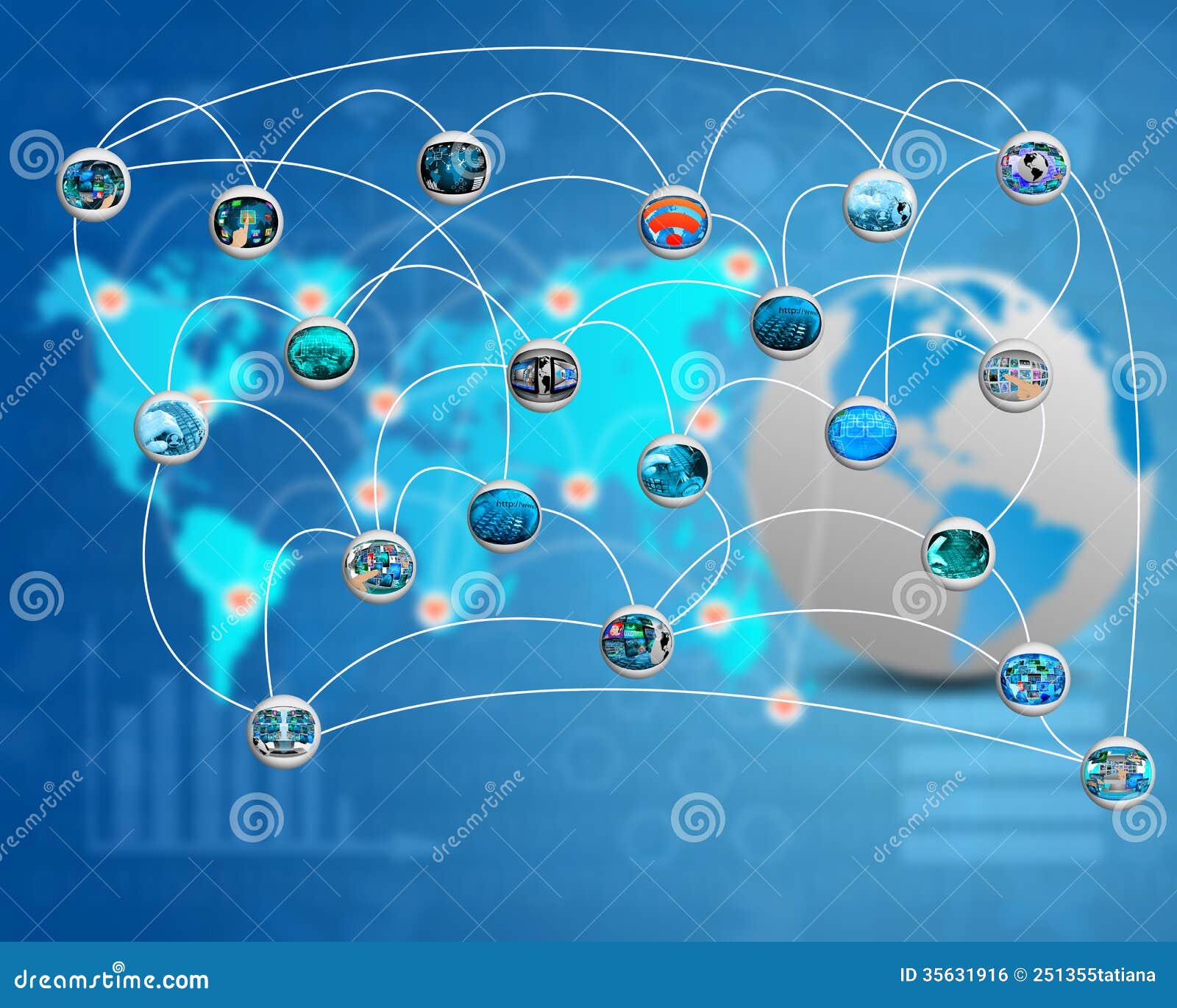 How An IPO Is Valued
Having priced its initial public offering at 435p a share, near the bottom of a narrowed range of 430p to 450p, the stock was changing hands at 534.40p each in lunchtime trade
Network International Holdings PLC (LON:NETW) saw its shares register a strong premium to its IPO price as the United Arab Emirates-based payment solutions provider started conditional trading on London's main market on Wednesday.
Having priced its initial public offering at 435p a share, near the bottom of a narrowed range of 430p to 450p, to give it an initial market cap of £2bn, the stock was changing hands at 534.40p each in lunchtime trade.
READ: Network International gears up for London's biggest float of 2019
The Dubai-headquartered firm is the leading payment solutions provider in the Middle East and Africa (MEA) region, providing a suite of products and services to more than 65,000 merchant partners and 220 financial institutions across 50+ countries.
The company, which is chaired by former Worldpay boss Ron Kalifa is Europe's biggest IPO of the year so far.
Last year, the company, which was founded 25 years ago, posted earnings of US$152mln on revenue of US$298mln.
At the end of March, US credit card giant Mastercard Inc (NYSE:MA) agreed to make a $300mln cornerstone investment in Network International as part of the London IPO, buying up to a 9.99% stake in the group.
The two companies also formed a "strategic partnership", working together to encourage more adoption of digital payments in the Middle East and Africa.
Unconditional trading in Network International shares will start on Monday next week.
The float comes a day after fellow UAE-based payments group, Travelex owner Finablr said it is also considering a stock market flotation in London that could raise at least US$200mln.
Finablr, which also owns UAE Exchange and Xpress Money, said it could sell a mix of new and existing shares totalling at least 25% of its equity.
View company profile