Cross currents and price sensitivity were aplenty this week but ultimately, ten deals came to market with nine opening with premiums at first trade.
Albeit some were very brief.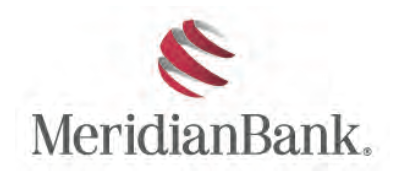 The three bank deals performed as expected with Metropolitan Bank Holding (MCB) collecting the biggest premium of the week, $3.95 above a $35.00 above-range pricing for a healthy 11.3% return.
CBTX, Inc (CBTX) and Meridian Bank (MRBK) followed suit as the two opened 7.7% and 2.9%, respectively.


Each of the tech deals that came to market this week, Sogou Inc (SOGO) and Bandwidth Inc (BAND), traded well.
SOGO was considered more than 15x covered but only opened flat. However, the Chinese internet search company traded nicely in the aftermarket and hit a high of $14.70 or 13.1% above the $13.00 high-end pricing. The BAND offering priced at the low-end of the range, $20.00, and opened 5.3% higher with a $21.06 first trade.


Three biotechs came to market with the best performing deal being ERYTECH Pharma (ERYP) — a company that waited until just this week to launch and debut on the Nasdaq.
ERYP trades on the Euronext Brussels…but that did not stop the deal from enjoying a nice opening day.
The ADSs priced at $23.26 and opened 14.7% with a first trade of $26.68. The two other biotech deals, Apellis Pharmaceuticals (APLS) and Fireman B.V.
WeWork requests to pull IPO filing
(IFRX) opened with gains of 3.6% and 1.3% above their mid-range pricings. Each of those two deals broke their offering price in their first day as a publicly traded company.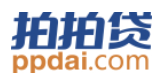 Chinese education company, Four Seasons Education (FEDU), did not enjoy the same type of debut that some of its peers recently had.
FEDU opened with a $0.20 premium over a $10.00 pricing and traded near its offering price most of the week. The last Chinese deal of the week, PPDAI Group (PPDF), opened $0.30 above a $13.00 pricing, which was $3.00 below the filing range, and closed its opening session just nine-cents above the offering price.


It should be noted that the REIT offering that was expected to debut this week, Workspace Property Trust (WSPT), was postponed due to market conditions.
There is no further information available at this time.