Warsaw Stock Exchange
Founded
1991
Headquarters
Warsaw, Poland
Key People
Pawel Tamborski, President
Products
Cash equities, bonds, index futures and options, stock options and currency futures
Website
http://www.gpw.pl/index.asp
The Warsaw Stock Exchange (WSE) is an electronic platform offering trading, clearing and settlement of equities, bonds and derivatives.
It hosts Poland's benchmarkWig-20stock marketindex and currently lists 876 companies.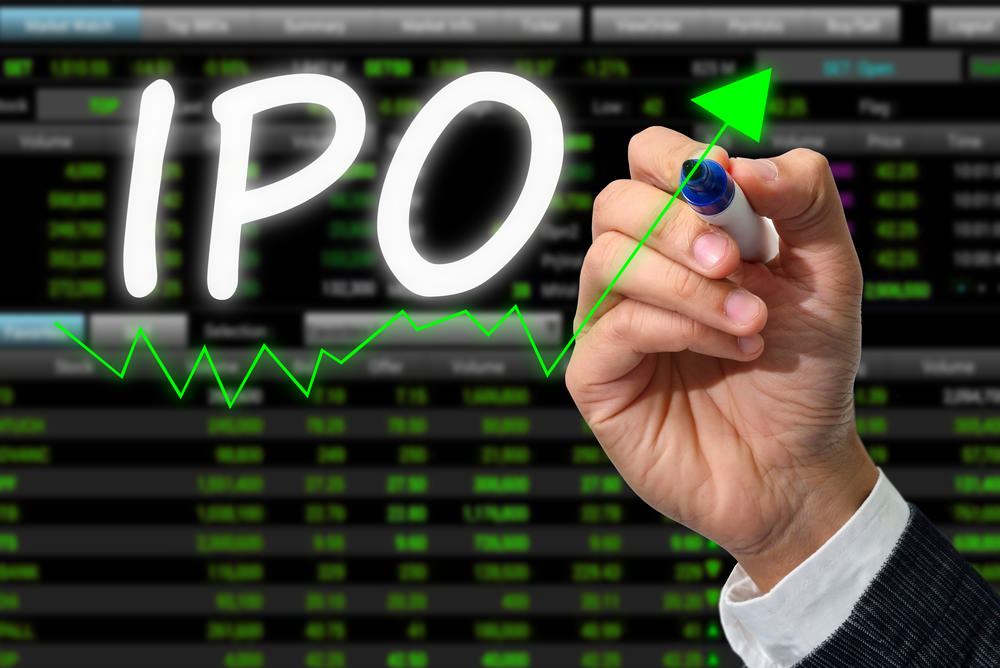 The WSE is the largest exchange in Central and Eastern Europe.[1]
The exchange also operates the Polish Power Exchange (TGE), an electricity exchange as well as a marketplace for natural gas, CO2 emissions and property rights in certificates.
Warsaw Stock Exchange ranked 43rd in global derivative exchange volume in 2018 with 8.1 million contracts traded, down 7 percent from a year earlier, according to the FIA Annual Volume Report.[2][3]
History
The first stock exchange in Warsaw was opened on May 12, 1817, focusing on bonds and other debt instruments, with equities not added until the second half of the 20th century.
Navigation menu
Before the Second World War seven stock exchanges operated in Poland.
The current Warsaw Stock Exchange opened for trading on April 16, 1991, at the end of the communist era. It was established by the state Treasury.[4] Its first day of trading took place on the top floor of the former Communist Party headquarters and the exchange traded only five companies with a turnover of $2,000.[5]
In February 2009, the exchange said it invited four international exchanges to buy the bourse - London Stock Exchange, Deutsche Boerse, Nasdaq OMX and NYSE Euronext.[6][7]
The effort fell through in the final weeks of 2009 because of a lackluster response to the offering.
Initially, the London Stock Exchange, Nasdaq OMX, NYSE Euronext and Deutsche Boerse all responded to the invitation, but London withdrew before the process was concluded and in the end only the Frankfurt exchange submitted a bid.
Following the failed sale, the Treasury decided to organize an IPO for the Warsaw Stock Exchange.
An initial public offering (IPO) of the exchange took place on November 9, 2010.[8][9] The Polish government, which had owned 98 per cent of the bourse, reduced its stake to 35 per cent after the exchange agreed to buy a new trading platform from NYSE Euronext in June of 2010.
[10] The exchange switched over to NYSE Euronext's new trading platform in April of 2013. [11]
The IPO by the WSE was the first trading debut by a central European bourse operator.[12]
Structure and Regulation
The WSE is overseen by Poland's Financial Supervisory Commission, and trading hours are from 9 a.m.
to 4:30 p.m.
The exchange runs on the UTP (Universal Trading Platform), launched in April 2013, which was developed by NYSE Technologies.
Annual Volume
| | | |
| --- | --- | --- |
| Year | Total Annual Volume | Percent Change |
| 2018 | 8,163,654 | (-)7.0% |
| 2017 | 7,623,156 | (-)4.4% |
| 2016 | 7,975,137 | (-) 2.8% |
| 2015 | 8,205,097 | (-) 14.4% |
| 2014 | 9,481,427 | (-) 24.8% |
| 2013 | 12,615,336 | 11.6% |
| 2012 | 11,307,717 | (-) 27.1% |
| 2011 | ~15,500,000 (est) | 5.6% |
| 2010 | 14,684,314 | 6.2% |
| 2009 | 13,820,801 | -- |
Key people
Product Development
The futures market started on Jan.
16, 1998 with the launch of Wig-20 index contracts.[13]Corporate bonds were added in 2006
References
↑22nd Anniversary of Warsaw Stock Exchange.

Mondovisione.

↑FIA Annual Volume Survey. Futures Industry Association MarketVoice Magazine.
↑Annual report. WSE.
↑Warsaw Stock Exchange soars in symbolic IPO. The Financial Times.
↑Four Groups Eyed For Warsaw Stock Exchange. Financial Times.
↑NYSE Euronext Seeks Purchases, Eyes Warsaw, Athens Exchanges.

Bloomberg.

↑Warsaw Stock Exchange soars in symbolic IPO. The Financial Times.
↑Warsaw bourse IPO one step closer.

Warsaw Business Journal.

↑Warsaw Bourse To Buy Trading Platform From NYSE Euronext -Tsy. Dow Jones.
↑Warsaw Bourse Switches to NYSE Platform as Volumes Surge. Bloomberg News.
↑Warsaw Exchange Wins Approval to Sell Shares in IPO. Bloomberg/Businessweek.
↑Annual report. WSE.
External links