Listing on the Hong Kong Stock Exchange
Charltons provides high impact advice to companies looking to initiate listing in Hong Kong on the Hong Kong Stock Exchange.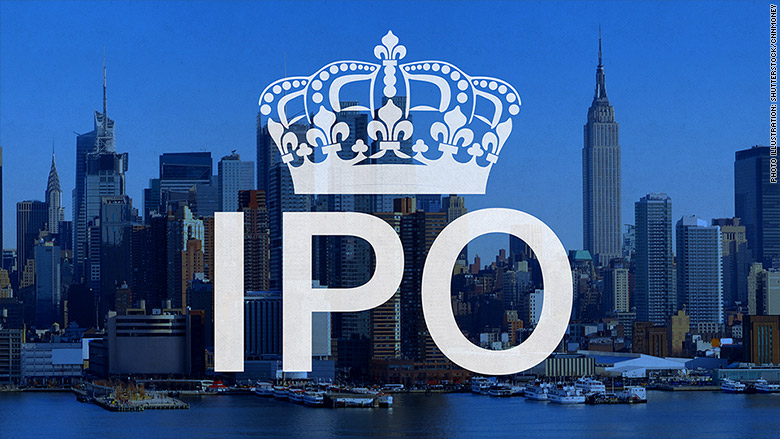 We have brought both private and state-owned Chinese enterprises to market, and also acted on the listing process involving overseas companies.
We have been involved in some of the largest and most ground-breaking deals to have come to the Hong Kong market in the past decade. We acted as Hong Kong legal adviser to the major shareholder of AIA, which raised more than HK$159 billion in its 2010 IPO.
Charltons has particular experience in advising on the Hong Kong listing of Chapter 21 funds on the Hong Kong Stock Exchange and of mineral company IPOs under Chapter 18 of the Hong Kong Stock Exchange Listing Rules.
Dual-class listings boost Hong Kong IPO market - Money Talks
We also have considerable experience in helping smaller dynamic companies take their first steps in the public equity markets. Charltons is actively involved in advising companies listing on Hong Kong Stock Exchange's GEM.
The firm can also bring to bear its extensive experience in representing underwriters and sponsors on IPO projects to advise listing in Hong Kong applicants.
Charltons guides its clients through all stages of the listing process and offers complete IPO project management, from advising on listing criteria, pre-IPO planning and structuring (including due diligence, pre-IPO investments and group reorganisations) and making pre-application submissions to the Hong Kong Stock Exchange on key issues, to prospectus drafting, review and verification, and negotiation of underwriting agreements and other key contracts.
We understand that an IPO is one of the biggest steps a company will ever take and a listing applicant needs its lawyers to provide an insightful and highly personalised service coupled with smart and practical advice.
Charltons is involved not only in advising on the listing process and application of the Listing Rules, but also in shaping the regulatory framework.
Julia Charlton is a member of the Listing Committee of the Hong Kong Stock Exchange and serves on the SFC's Takeovers Panel and Takeovers Appeals Panel. Charltons has been involved in market consultations on many of the major rule changes and developments through which the Hong Kong capital markets have evolved in recent years.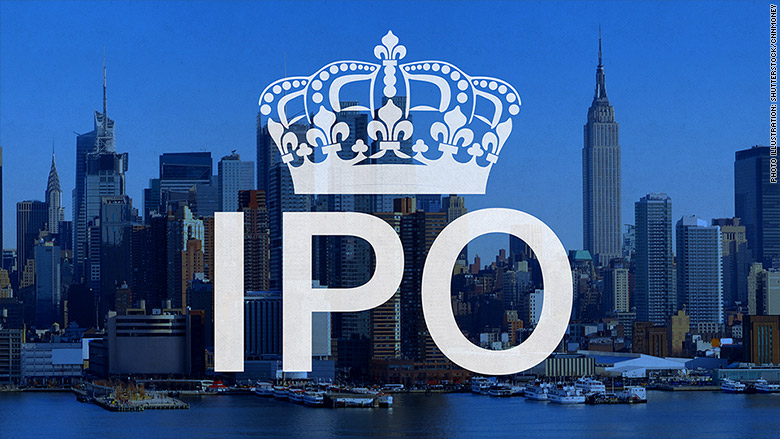 Most recently, we acted as coordinating counsel on the drafting of the Hong Kong Sponsor Due Diligence Guidelines, a major market initiative creating a set of guidelines relating to the Hong Kong legal and regulatory requirements and market practice for IPO due diligence on listing applicants.
Charltons can assist through every step of the listing process with the Hong Kong Stock Exchange.