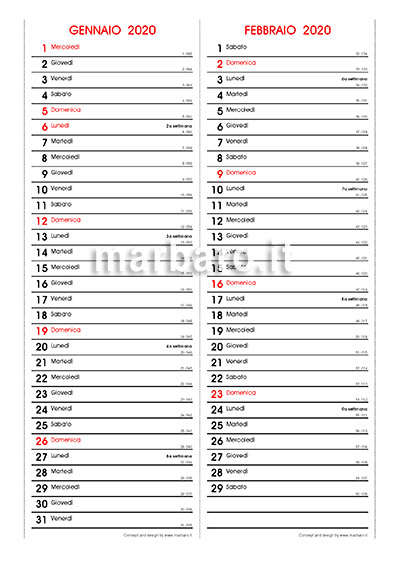 {PARAGRAPH}
IoF2020 Online Magazine – Vol.
7
We are proud to present the seventh IoF2020 Online Magazine to you. In this edition we talk about our plans for Agritechnica as well as Datagri 2019 and we show you our latest communication gadget aimed at the younger agri-food community: the IoF2020 Game Changers. Moreover, we present you with a foreword by Cor Wattel and Gerben Splinter, Work Package - Business Support, Wageningen Economic Research.
Would you like to learn about upcoming use case demonstrations and exhibitions where our latest developments are showcased?
Accompany one of our arable use cases for an entire day?
Aspettando IPO San Marino 500k. 2-7 Gennaio 2020
Or get the latest announcements from our partners? Then have a look at the 7th edition of the IoF2020 online magazine!