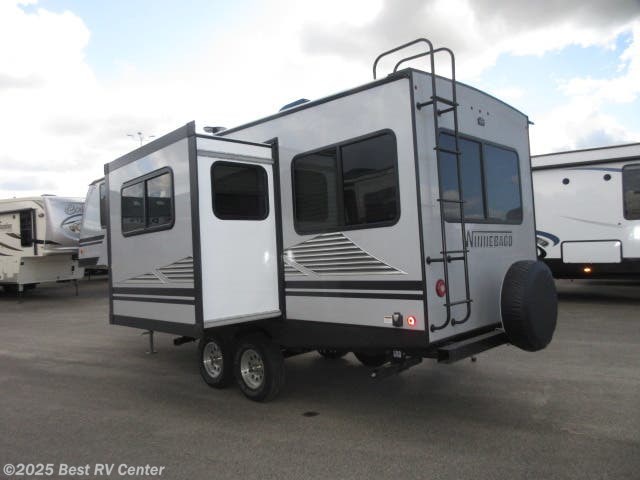 Like many of to­day's crop of transpa­cif­ic biotech en­tre­pre­neurs, it is dif­fi­cult to pin down where ex­act­ly As­cen­t­age co-founder and CEO Da­jun Yang is based.
"I spend most time trav­el­ing on the road," he says, adding that the com­pa­ny has of­fices in Bei­jing, Shang­hai, Suzhou, the US and Aus­tralia.
As­cen­t­age is no up­start.
As it put to­geth­er the Se­ries C syn­di­cate of US/Chi­na in­vestors that col­lec­tive­ly brought in $150 mil­lion, the 8-year-old com­pa­ny was boast­ing a pipeline of 7 prod­uct can­di­dates in Chi­na (5 of those al­so in the US, 3 in Aus­tralia), 16 ac­tive INDs, and a staff of rough­ly 240.
As­cen­t­age's most ad­vanced work is on apop­to­sis, with pro­grams aimed at pro­teins that in­clude Bcl-2/Bcl-xL, IAP and MDM2-p53.
With the new in­fu­sion of cash, Yang tells me, the team wants to have six pro­grams in Phase II mul­ti­cen­ter tri­als by the end of the year.
That in­cludes the two lead as­sets al­ready in mid-stage stud­ies — AT-101 (Bcl-2/xL and Mcl-1 in­hibitor) and APG-8361 (c-Met in­hibitor) — and four oth­er Phase I drugs tar­get­ing mul­ti­ple can­cer in­di­ca­tions.
"The abil­i­ty to dis­rupt dif­fi­cult-to-tar­get pro­tein-pro­tein in­ter­ac­tions could po­ten­tial­ly trans­form how cer­tain can­cers are treat­ed and en­able ex­pan­sion in­to new in­di­ca­tions," not­ed Lawrence Tian, chair­man of Yuan­Ming Pru­dence Fund.
Yuan­Ming, an ear­ly in­vestor in the com­pa­ny, co-led the round with fel­low old-timer Oriza Seed Ven­ture Cap­i­tal and new backer Teng Yue Part­ners.
Https trends.google.com trends explore q crypto cryptocurrency ethereum
Ar­row­Mark Part­ners, HDY In­ter­na­tion­al In­vest­ment, CTS Cap­i­tal and CCB In­ter­na­tion­al al­so chipped in.
The buzz of clin­i­cal ac­tiv­i­ties will re­quire an in­crease in head­count and some new space.
As­cen­t­age plans to build the team up to 300 in the com­ing six months, and reach 400 by the end of next year.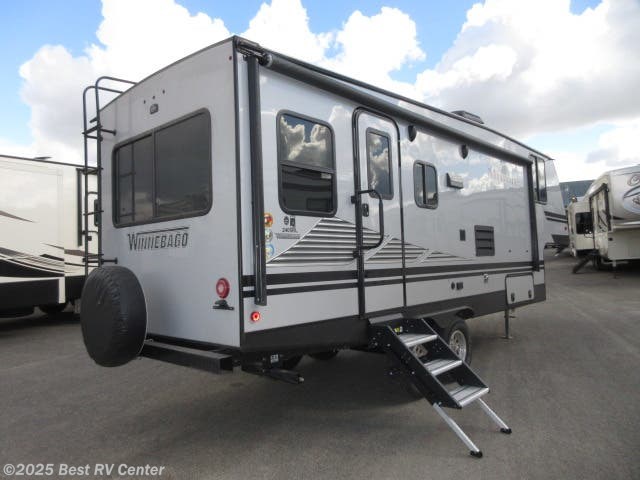 Then there are the R&D cen­ter and man­u­fac­tur­ing fa­cil­i­ty it's plan­ning to con­struct in its Chi­na base of Suzhou, which are ex­pect­ed to be com­plet­ed by 2019 and 2020, re­spec­tive­ly.
There's plen­ty go­ing on, for sure. But the most in­trigu­ing po­ten­tial move re­mains un­men­tioned — what about an IPO?
In March, just a month be­fore the Hong Kong stock ex­change opened up to pre-rev­enue biotechs, As­cen­t­age stoked the en­thu­si­asm by putting word out that they are drop­ping orig­i­nal plans to list on the Nas­daq in fa­vor of the Hong Kong pub­lic mar­kets.
But Yang ap­pears more re­served now, say­ing on­ly that it's an op­tion they con­sid­er fa­vor­ably.
"It's just the be­gin­ning of the high qual­i­ty biotech com­pa­nies go­ing to IPO in Hong Kong," Yang says.
---
Im­age: Da­jun Yang.
IKEA Kallax vs Expedit Shelf Insert Comparison
AS­CEN­T­AGE