Helios Towers eyes IPO in London ahead of African 5G focus
Helios Towers has announced that it intends to file for an Initial Public Offering (IPO), as African carriers gear up to launch 5G in Africa in the coming years.
The company plans to raise $125 million through the issuance of the new shares in the company, in addition to the sale of existing shares.
Helios Towers has assets in five of Africa's fastest growing telecoms markets, namely, Tanzania, the Democratic Republic of Congo ("DRC"), the Republic of Congo, Ghana and South Africa.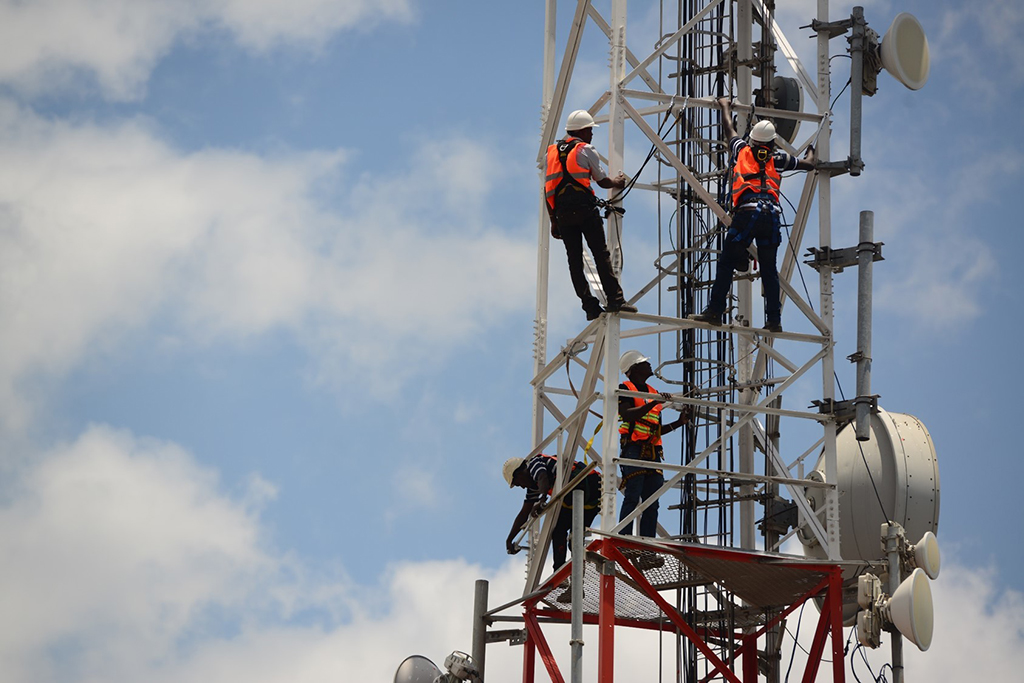 Helios Tower currently provides towers access for a number of Africa's biggest telcos, including Airtel, Orange, MTN and Vodacom.
Read more: Helios Towers eyes IPO in London ahead of African 5G focus | total telecom
Helios Towers - Partnerships