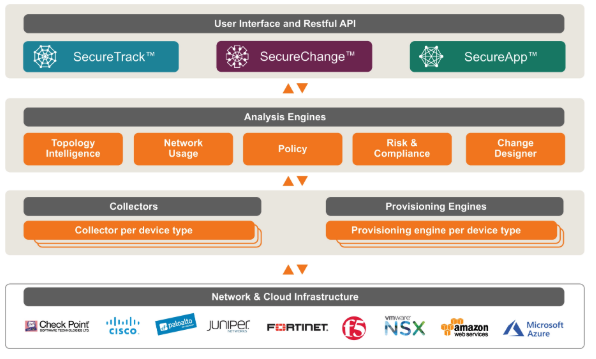 Between 1992 and 1999, Alan was Treasurer and Minister for IT and Multimedia (1996 – 1999) in the Victorian Government. As Minister for IT and Multimedia he led the Government's programmes to develop the IT sector. As Treasurer, he implemented one of the most far-reaching reform programs in the world, including more than $A30 billion of privatisations, reduced Government debt and restored the finances of Victoria, regaining Victoria's AAA rating.
After leaving Government in 1999, Alan worked as an investment banker with Macquarie Bank Ltd., specialising in infrastructure projects in Australia and overseas.
Facebook's Initial Public Offering - An IPO Case Study
He is presently Chairman of ASX-listed technology company, Knosys Limited and a Director of the New South Wales Treasury Corporation. Previously he held board positions on ASX-listed companies: Chairman of Axon Instruments Inc.
from 1999 to 2006; Chairman of Symex Holdings Ltd. from 1999 until 2009 and a Director of Mariner Financial Ltd. Previously, he was also Chairman of the Financial and Energy Exchange Ltd., several Macquarie companies and Chairman of free-market think-tank, The Institute of Public Affairs. He has been Federal President of the Liberal Party since early 2008.
Before entering the Victorian Parliament in 1985 Alan worked in industrial relations for twenty years, National Personnel and Industrial Relations Manager for Leighton Contractors and, for ten years, in his own practice as a barrister.