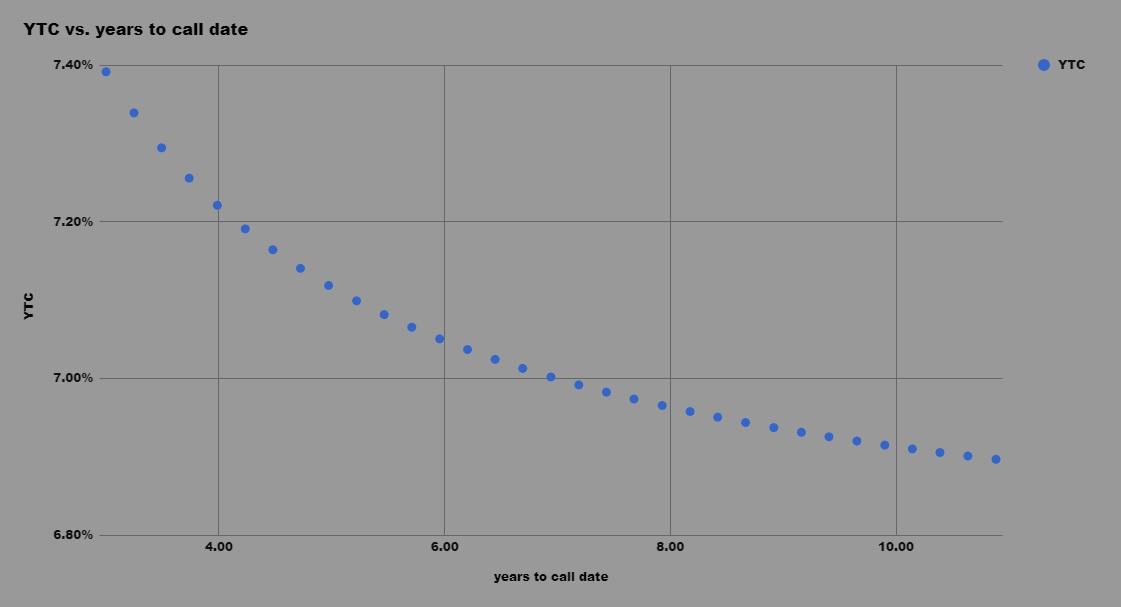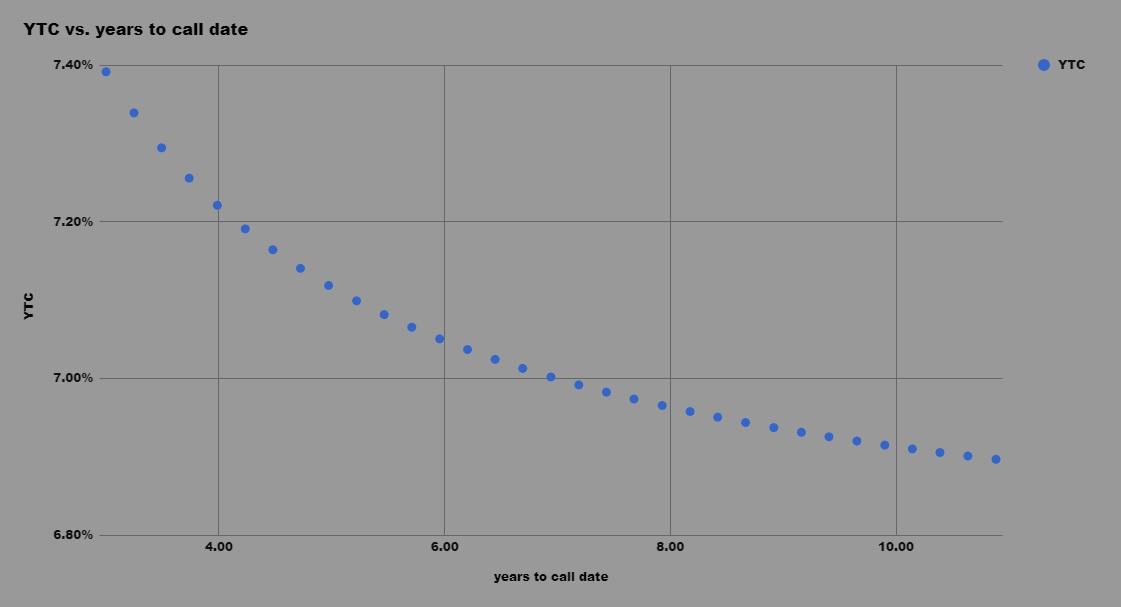 NAV HISTORY
Eagle Point Credit Company Inc. (the "Company") determines its net asset value on a quarterly basis. In addition, the Company publishes an unaudited management estimate of the range of (1) the Company's net asset value as of the end of each calendar month, and (2) the Company's net investment income and realized capital gains or losses per share of common stock for each calendar quarter.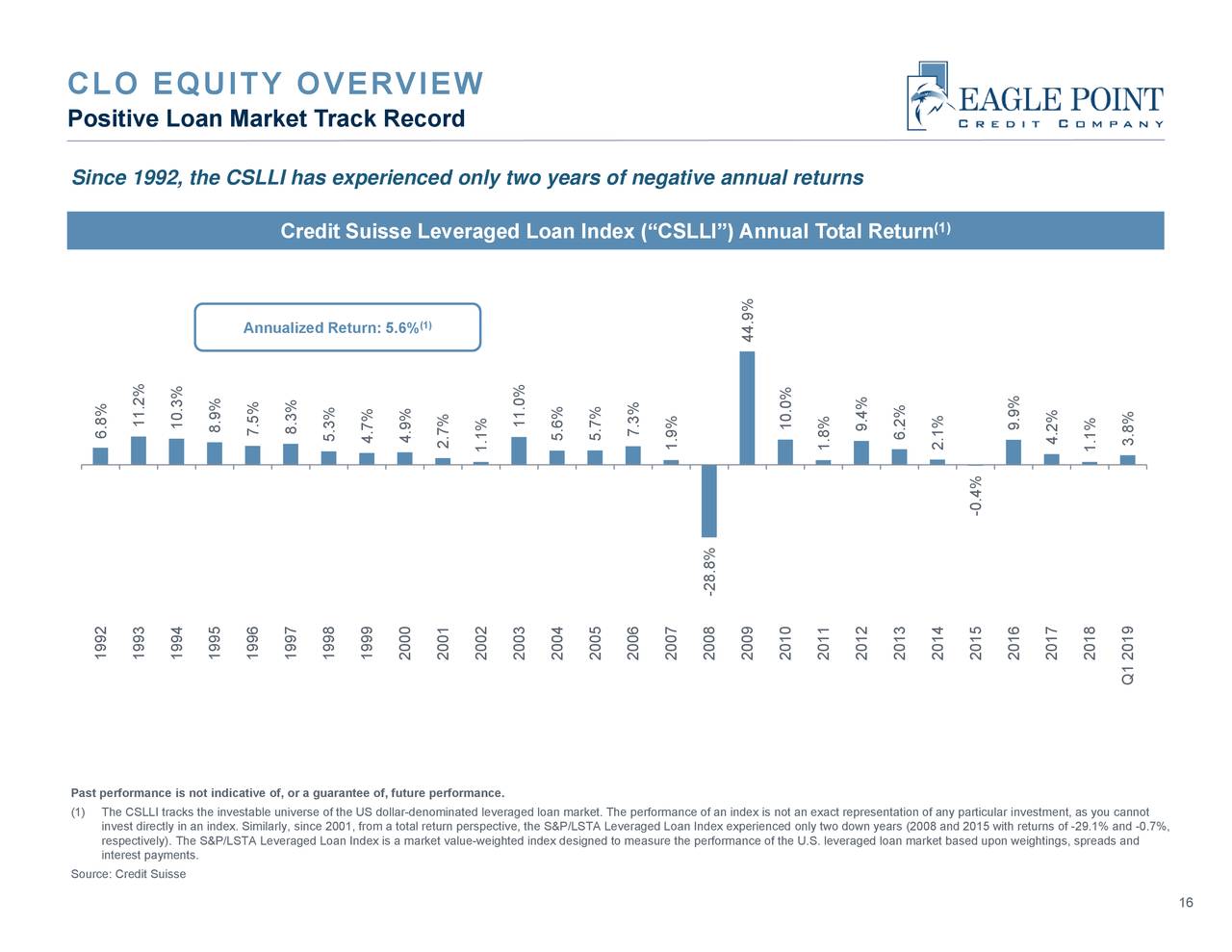 These estimates are generally published within the first fifteen days after the end of the month to which they relate, and are subsequently updated, as applicable, toward the latter part of each month. The Company's net asset value is calculated as the sum of the value of the Company's investment portfolio, any cash or cash equivalents held by the Company, and the Company's other assets, less the Company's liabilities. Amounts in the table denoted with an "(E)" reflect management estimates.

Amounts that are not so denoted reflect quarter end figures as determined and reported by the Company in its financial statements.
Distribution History
NYSE:ECCNYSE:ECCANYSE:ECCB
SECTION 19 NOTICES
2019

December 31, 2019 Section 19 Notice
November 29, 2019 Section 19 Notice
October 31, 2019 Section 19 Notice
September 30, 2019 Section 19 Notice
August 31, 2019 Section 19 Notice
July 31, 2019 Section 19 Notice
June 28, 2019 Section 19 Notice
May 31, 2019 Section 19 Notice
April 30, 2019 Section 19 Notice
March 29, 2019 Section 19 Notice
February 28, 2019 Section 19 Notice
January 31, 2019 Section 19 Notice

2018

December 31, 2018 Section 19 Notice
November 30, 2018 Section 19 Notice
October 31, 2018 Section 19 Notice
September 28, 2018 Section 19 Notice
August 31, 2018 Section 19 Notice
July 31, 2018 Section 19 Notice
June 29, 2018 Section 19 Notice
May 31, 2018 Section 19 Notice
April 30, 2018 Section 19 Notice
March 29, 2018 Section 19 Notice
February 28, 2018 Section 19 Notice
January 31, 2018 Section 19 Notice

2017

December 29, 2017 Section 19 Notice
November 30, 2017 Section 19 Notice
October 31, 2017 Section 19 Notice
September 29, 2017 Section 19 Notice
September 08, 2017 Section 19 Notice
August 31, 2017 Section 19 Notice
July 31, 2017 Section 19 Notice
June 30, 2017 Section 19 Notice
May 31, 2017 Section 19 Notice
April 28, 2017 Section 19 Notice
March 31, 2017 Section 19 Notice
March 15, 2017 Section 19 Notice
January 31, 2017 Section 19 Notice

2016

2015
Dividends and Distributions
Qualified Interest Income
Annual & Semiannual Reports