Sanford J. Madigan, Ph.D.
CEO, Ankasa Regenerative Therapeutics
Sandy is the founding CEO of Ankasa, for which he raised a $19M financing to support the Company's efforts to bring a recombinant WNT-based therapeutic into clinical development for various orthopedic applications.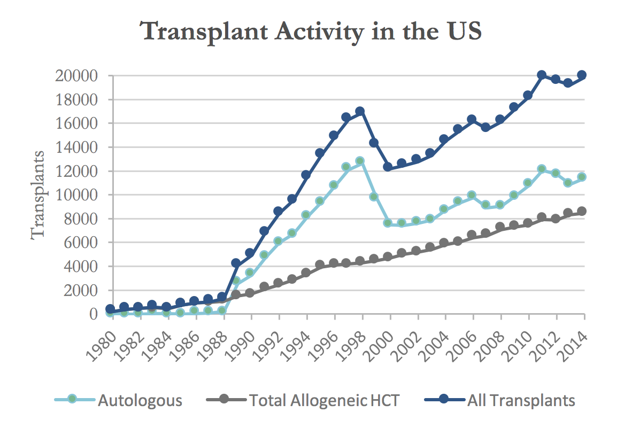 He brings over 25 years of industry experience to this role and is experienced in venture financings, licensing founding and value-added technologies, and negotiating strategic partnerships and corporate acquisitions.
Sandy was the transacting CEO of Calporta Therapeutics which was acquired by Merck in November, 2019 for up to $576M including an upfront payment and contingent milestone payments. In addition to Calporta, Sandy has been a founder and senior manager in various venture-backed organizations including Anexigen, Inc.
(partnered with major pharma), Sova Pharmaceuticals, Strategic Enzyme Applications (partnered with Monsanto), Ambit Biosciences (IPO, acquired by Daiichi Sankyo), Xenopharm (acquired by Deltagen), X-Ceptor Therapeutics (acquired by Exelixis), and SIBIA Neurosciences (acquired by Merck).
Bone Therapeutics - pharma.be - Dialogue 2018