Rajeev Singh is the CEO of Accolade, the market leading on demand healthcare concierge for employers, health plans, and health systems.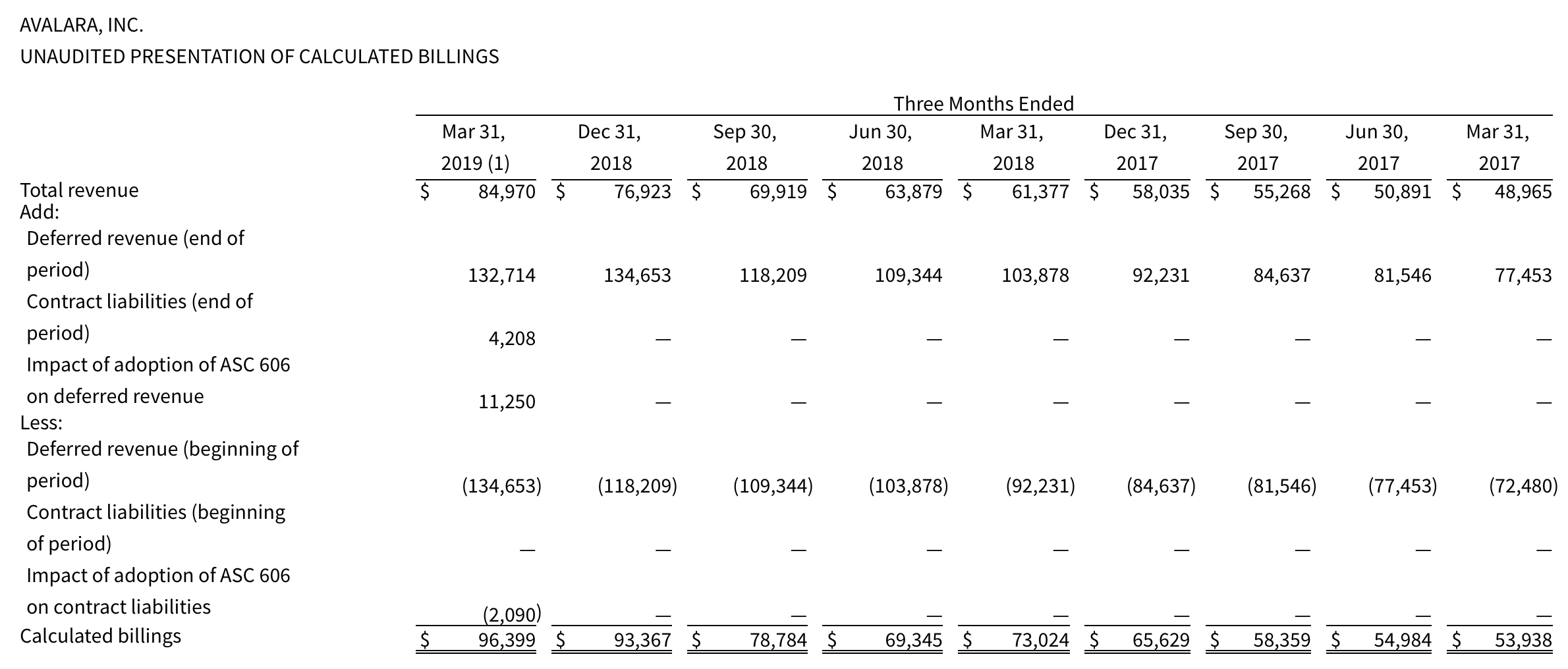 Prior to that, Rajeev co-founded Concur (NASDAQ: CNQR), the global leader in travel and expense management, in 1993 two years after graduating from college. He worked in nearly every role in the business – culminating in his final role as president, chief operating officer, and board director for the last nine years of his tenure.
Rajeev graduated from Western Michigan University in 1991 (BSE). Today, he serves on the board of Avalara, Apptio, a SaaS technology business management solutions provider, and Seattle Children's Hospital Foundation, a not for profit.
Avalara Presentation