IPO Lessons for Public Market Investors
NEW YORK—Aspen REIT Inc., a newly formed, single-asset real estate investment trust, has filed a Form 1-A with the Securities and Exchange Commission to launch a Regulation A+ initial public offering to raise approximately $33.5 million in gross proceeds to help acquire a 100% indirect interest in the St.
Regis Aspen Resort in Aspen, CO.
The company intends to use most of the net proceeds from the IPO, together with equity in the company's subsidiary operating partnership, to accomplish the acquisition.
The REIT plans to offer 1,675,000 shares at $20 per share and intends to apply to list its common stock on the NYSE American stock exchange under the ticker symbol "AJAX."
The St.

Regis Aspen Resort is a full-service, 179-key luxury hotel with upscale restaurants, spa, 29,000 sq. ft. of indoor/outdoor conference and banquet space, and a heated outdoor pool with views of the Aspen mountains.
The property is managed by a subsidiary of Marriott International Inc.
Real estate and hospitality investor Stephane De Baets, CEO/president, and a member of the company's board of directors, leads the REIT.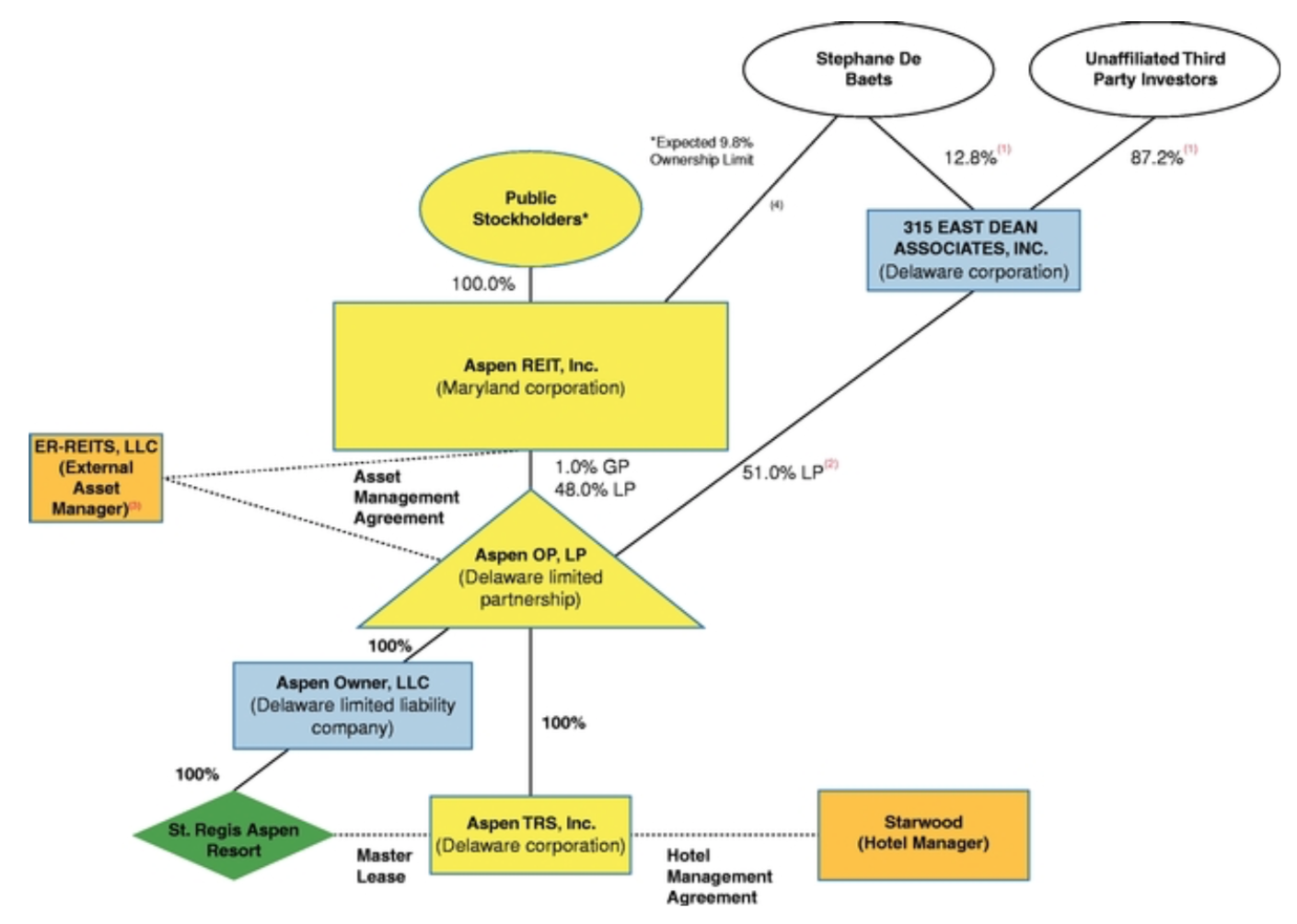 Corporate finance veteran Michael Wirth serves as Aspen REIT's CFO.
"We plan to bring to the market a first-of-its-kind real-estate offering that provides individual investors with the opportunity to own shares in a highly attractive, trophy asset in the St. Regis Aspen Resort," said De Baets.
"Historically, the chance to own a portion of an individual property of this caliber and stature was only available to institutions.
With our offering, we are changing this model while at the same time providing individual investors with liquidity optionality for a single-asset investment. Our value proposition is innovative and, we believe, highly compelling."
Maxim Group LLC will act as the lead managing selling agent for the offering.
Aspen REITInc.IPOLLCMaxim GroupMichael WirthSt.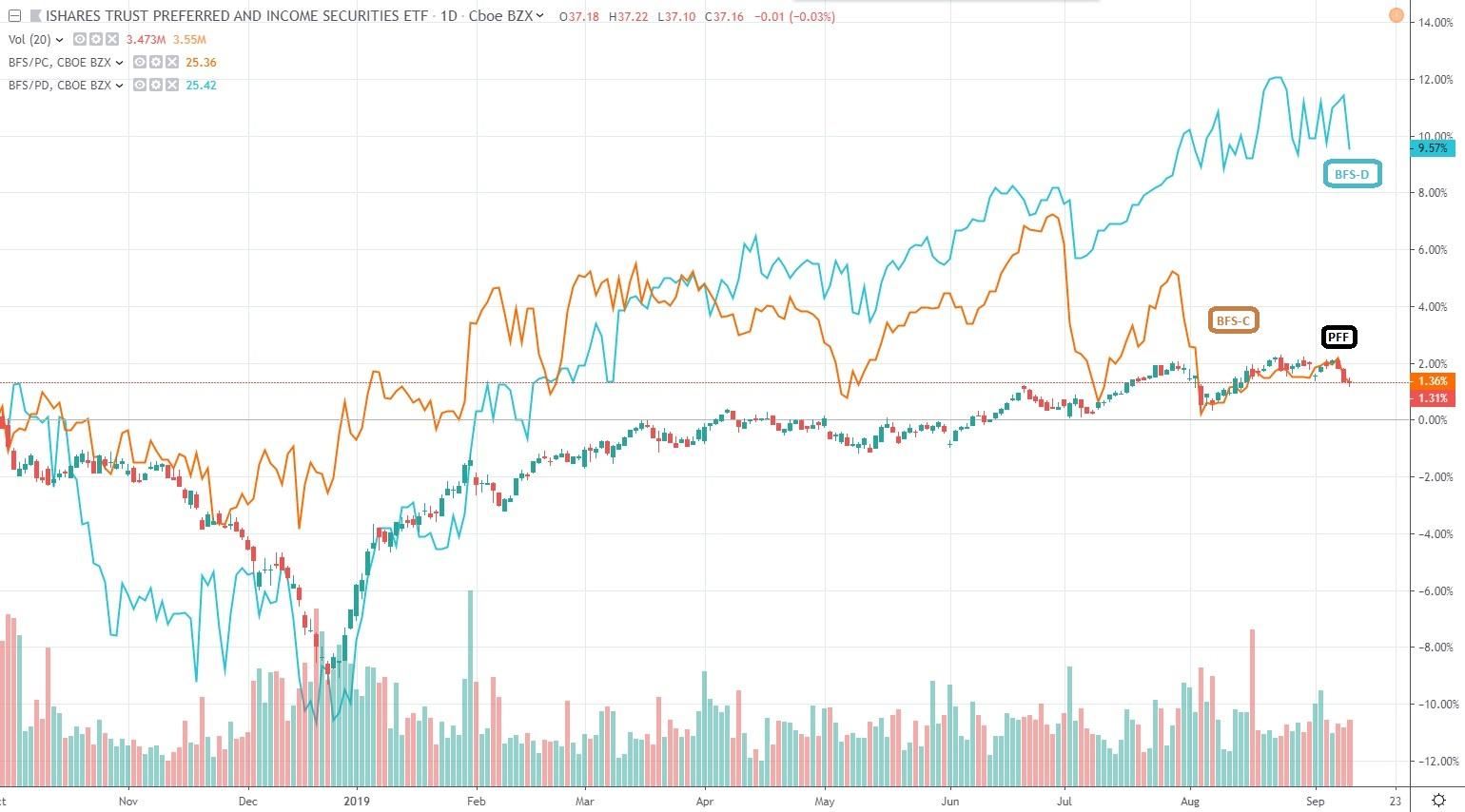 Regis Aspen ResortStephane De Baets