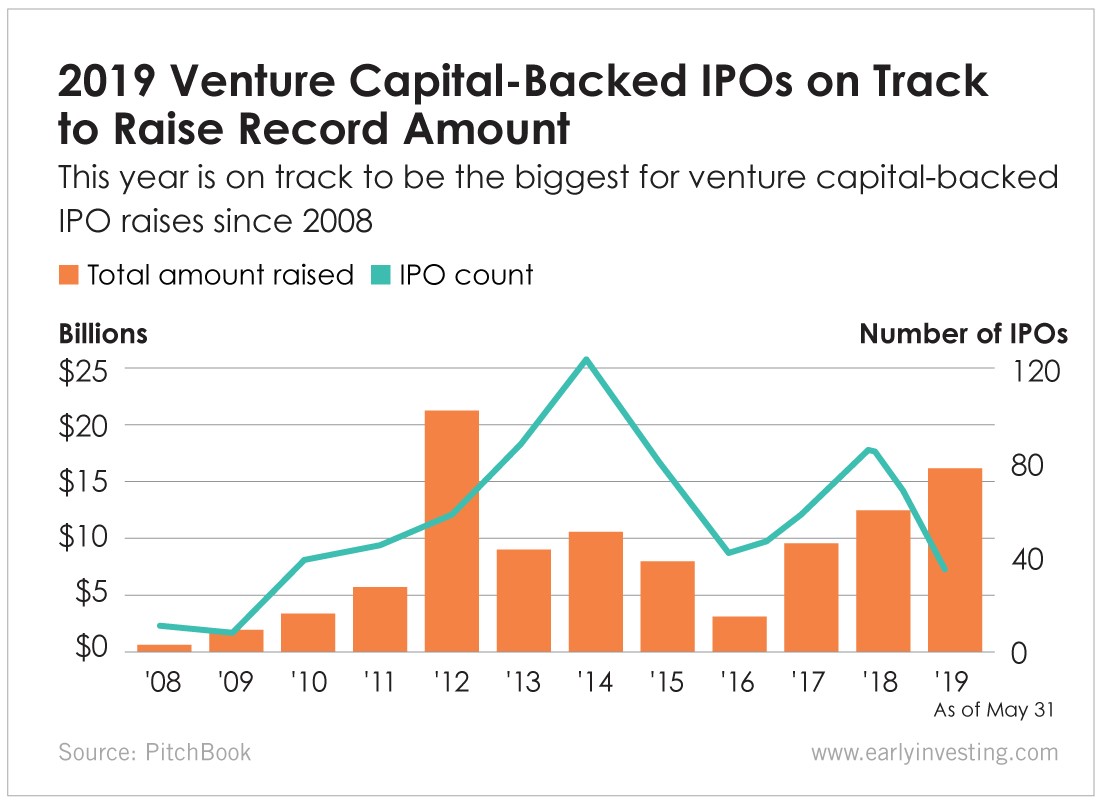 Aftermarket performance
Newly listed stocks across both Markets delivered returns of 2% on average above list price as at the quarter end, with all of the companies trading above their flotation price at month end. For the year to date some 80% of IPOs are trading above their listing price at the quarter end.
Volatility
In line with global equity markets it has been quite a volatile quarter, with US-China trade tensions and worries about a potential global slowdown triggering a sharp drop in equities at the end of July and the start of August.
Since then the FTSE 100 has risen in line with other global benchmarks but has been outperformed by the FTSE 250.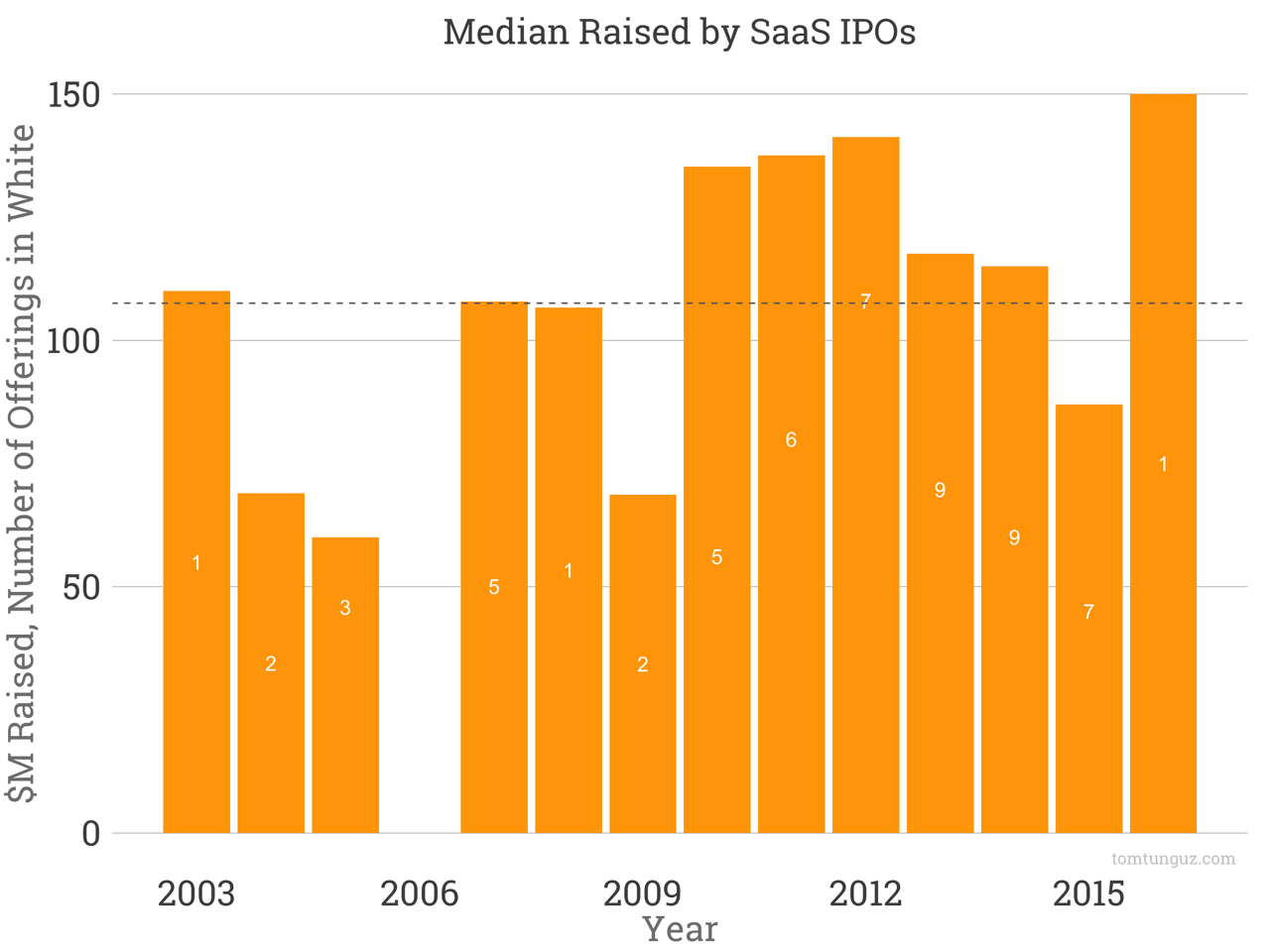 This performance has been driven by a range of good corporate results and takeover offers in the market driving an increase in prices.
Global IPO activity
Mirroring the performance in London, global IPO activity remained tepid. Compared to Q3 2018, the number of IPOs globally coming to market in Q3 2019 were down 26% to 249, whilst proceeds fell 24% to US$39.1bn.
Affected by geopolitical volatility, IPO activity in the Americas was down by almost a third in the first nine months of 2019 (YTD), compared to the same period in 2018, and EMEIA exchanges saw a 52% drop in volume.
Although the number of IPOs listed was down in Asia-Pacific by 9% YTD, this was offset by the launch of the much-anticipated Shanghai's STAR Market in July, which elevated activity.
Looking forward
Unprecedented political uncertainty in the UK makes predicting the level of activity in the short term particularly challenging, with some potential issuers postponing deals.
That said, there are some positive signs of a busier time ahead, with several issuers signalling their intentions to list later in the year.
How An IPO Is Valued
It must be noted, however, that these are generally overseas entities rather than domestic issuers.
IPOs remain on the agenda and there is an ongoing pipeline of activity as issuers prepare to list in 2020. Investors may initially look to sectors with a strong track record, so we may see more traditional sector IPOs rather than technology companies and unicorns into the first half of 2020.
Globally
Outside the UK, the outlook for the global IPO activity is clouded due to the US-China-EU trade issues and social unrest in Hong Kong, all of which are impacting global capital markets.
Once there is more clarity to these uncertainties, we expect a number of IPOs will come to the market.