Advance Green Energy's mission of being the turnkey solution for affordable, clean, and efficient green energy.
By offering four specially formulated fossil fuel additives to segments such as commercial, industrial, government, and utilities, Advance Green Energy, Inc.'s goal is to be the single source for clean, efficient and affordable green energy solutions.
AGE was incorporated to develop, package, and sell products that provide customers with a single source, turnkey solution for their green energy needs.
Every day we are working to develop new green ideas to bring green energy to our customers.
We offer some of the cleanest, most efficient, and affordable solutions on earth.
Through science and discovery, we have managed to create products that enable you to burn fossil fuels in a cleaner way.
---
4 Fuel Additives for Cleaner Burning Fossil Fuels
We are an alternative energy integration technology company.
Our four unique fossil fuel additives enable you to use less fuel at the cheapest grade, while also making it a cleaner burning fuel.
Our goal is to be the number one source in alternative energy by providing green energy services and products in these segments:
Commercial
Industrial
Government
Utility
---
Contact us to learn how our fuel additives will prolong the life of your machinery and our generators will provide you with long lasting power.
We have done extensive testing on our fuel additives, and they have been proven to help keep engines running cleaner.
In keeping the engines cleaner, we are able to prolong the life of the machinery as well.
In addition to our green energy fuel additive products, we have designed 2.5-mw gen-sets, which are like no other generators on the market today.
These generators are efficient, powerful, and long-lasting. Communities unable to get power are able to go on the grid with one of our 2.5s in place.
We invite you to look at what we have done and try it for yourself.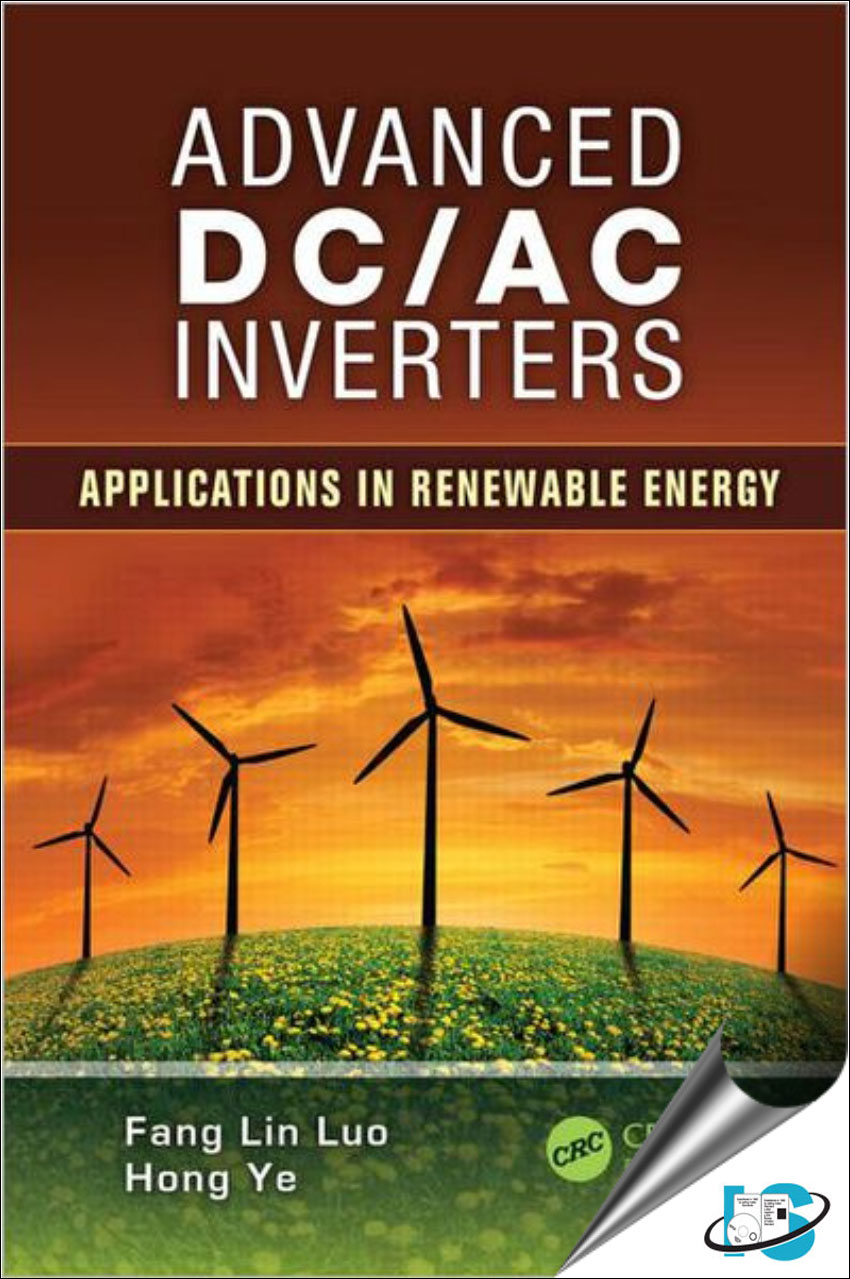 Call us at (352) 765-3850 to get more details about our green energy solutions.